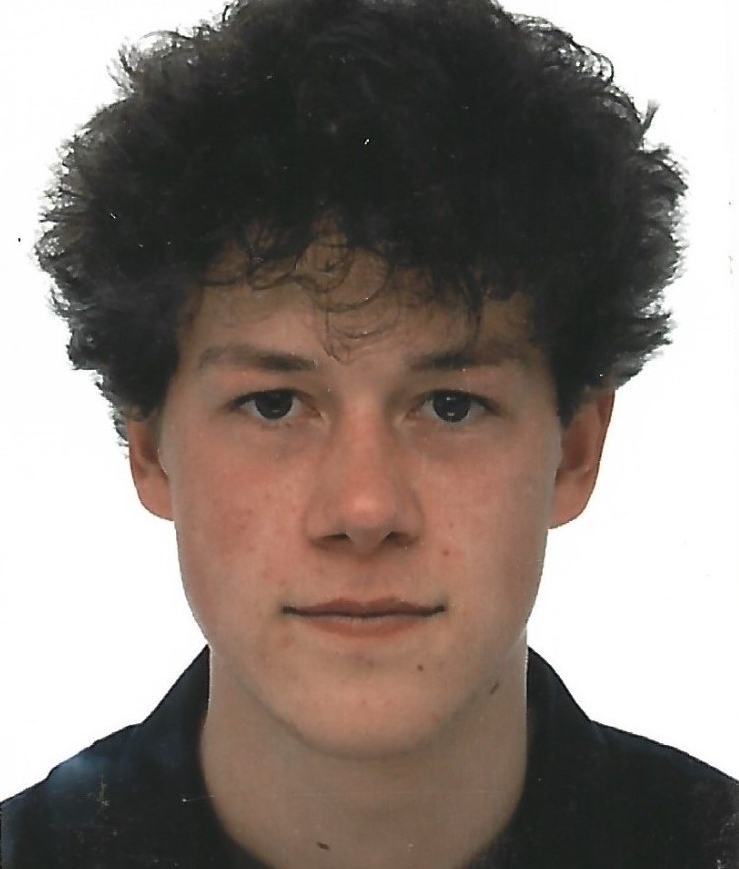 Mil Belloy
Former group member
Internship Student Hogeschool West Vlaanderen.
25 April 2022 – 30 June 2022
I am a Belgian  student on an international internship in Amsterdam. In Belgium I obtained a bachelors degree in biomedical laboratory technology. During this education my interest in bioinformatics started. This led to the advanced bachelor in bioinformatics I am following in Bruges Belgium. In function of the bachelor in bioinformatics I follow an international internship in the Netherlands. In the Amsterdam UMC bioinformatics department I work on using machine learning to get a better understanding in systemic lupus erythematosus disease activity.
Area of Expertise : Bioinformatics